The 2nd Provides Your
RIGHTS
- We Provide Your NEEDS.
FFL TRANSFERS: An FFL (Federal Firearms License) Transfer is performed when you purchase a firearm through a third party (Armslist, Gunbroker, Buds Gun Shop, Cheaper than Dirt, etc.) or you do a private deal or exchange with someone that necessitates shipping the firearm. Big Boar Armory as a Federal Firearms Licensee (FFL) can do Third Party Transfers. We can also use the ATF 2017-1 procedure to provide recordkeeping and National Instant Criminal Background Check System (NICS) procedures to facilitate Private Party Firearms Transfers.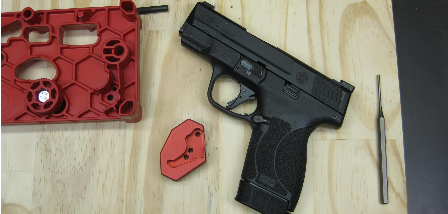 Our Armorer's primary duties are inspecting, cleaning, repairing, and rebuilding Firearms. We can make sure your Firearm is Safe and operating as designed. We can perform handgun sight installs and Trigger enhancements.
We have several Retail Sales Items available including Big Boar Armory apparel, coffee cups, and mouse pads. We are an authorized AMSOIL dealer and Carry Firearms Cleaner and Lubricants. We carry requested firearms parts, and accessories.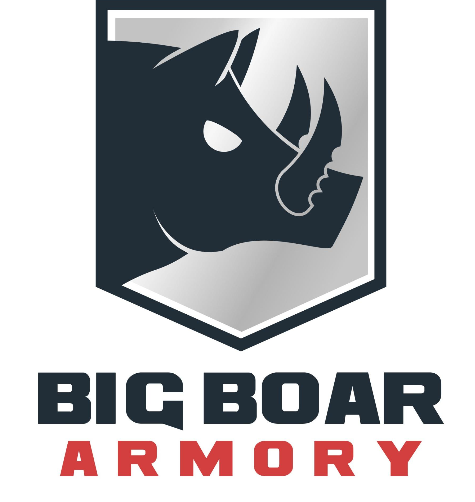 Proud member of Veteran-Owned Business.com

National Shooting Sports Foundation Member

Life Member Veterans of Foreign Wars

Benefactor Life Member - National Rifle Association